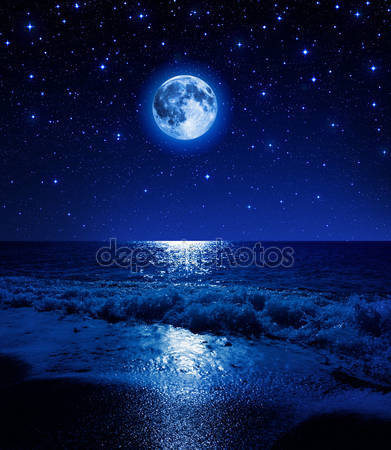 Intuition, mother, woman, the Moon
This is a mystical number because it has different meaning. The symbol of a women and female, yin strength, of night,of sharing and multiplying.
If you are
Man –You show the uncertainty in the sphere of material issues. Your potentiality are are large, but the moon changeable. You are overly sensitive and you rely on women who give you strength but they can destroy you.You need to overcome the dual part of your nature and to act more vigorously and decisively otherwise you can be prone to melancholy, loss of money. Do not change your job if there is no need for that, do not be self-indulgent, be everything opposite of what you are in order to be happy. Work on achieving spiritual growth. The necessity to indulge in the world of spirituality and religion takes you into destruction if you do not determine the limits. Activate yourself in all spheres of life. You should be considerate toward romantic partner, but not humble and submissive. Do not choose loneliness, but compromise in communication
Woman –The female part of your nature is very pronounced and it can be the source of your strength but weakness as well. Too much sentimentality towards the weak, or too much tolerance towards the member of your family will not bring you happiness, especially if you do not have a partner, and if you are self-reliant. You are in the best form when you are emotionally attached and supported by your romantic partner. You are inadequate to be alone in life. You may expect to get some money, but be careful how you spend it. As far as children are concerned you can have numerous problems because of permissiveness.