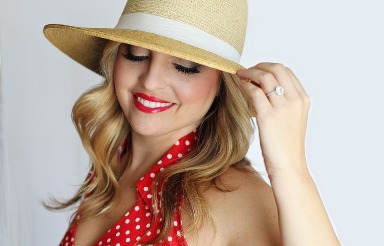 Number 6- A beautiful woman enjoys

This number is ruled by the Moon, Venus and Mercury, a symbol of a young woman, beauty, art, hedonism, enjoyment, love, marriage.
If you are a
Man –You can be tempted to start a relationship with a beautiful women or to make a quick decision on the bases of your  impression of something, based on your feeling. You may be inclined to seek out easy solutions for emotional problems. At work you are very capable, especially to do something pleasant and useful at the same time.You are able to achieve a lot in are or in a privately- owned business, especially in tourism, in the media. It is important for you to feel comfortable in a certain circumstances and put a personal comfort as a priority. You will solve eventual problems easily in any segment of your life.
Woman –You rely on your feminine qualities, beauty, charm and the ability to seduce the one you want. You can get an opportunity to connect with people who will allow you to solve problems easily, especially if you want to be engaged in fashion, art or if you are making plans regarding the job that would allow  you to live comfortably. You are dominant in love and in every relationship you are the one that is only seemingly passive, but in fact you manage to dominate in the typical feminine way.